Digital
Finance Trading


for Corporate executive, and organization customers
Mobile trade, (cross platform trading) means that you can trade virtually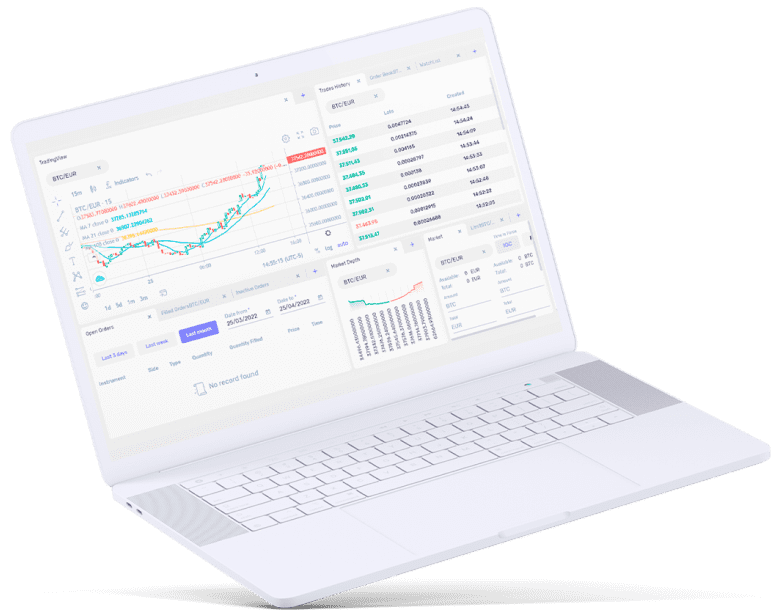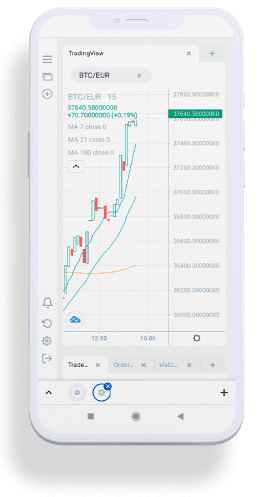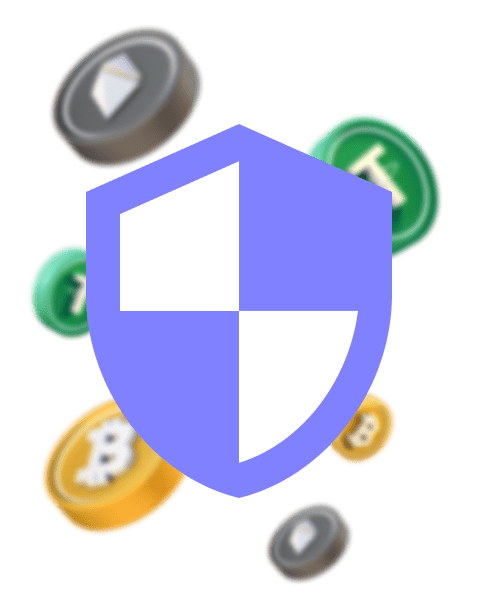 Be calm.
The system is reliable
Global finances are usually placed in regulated banks, 98% of cryptocurrencies, are also usually hidden offline.
Feel safe in the knowledge that our activities fall under the scope of EU legislation. Estonia License No FVT000176, dated 30.09.2020.
Digital design allows for
advance desktop & widgets

use without limits
Innovative & creative features among global currencies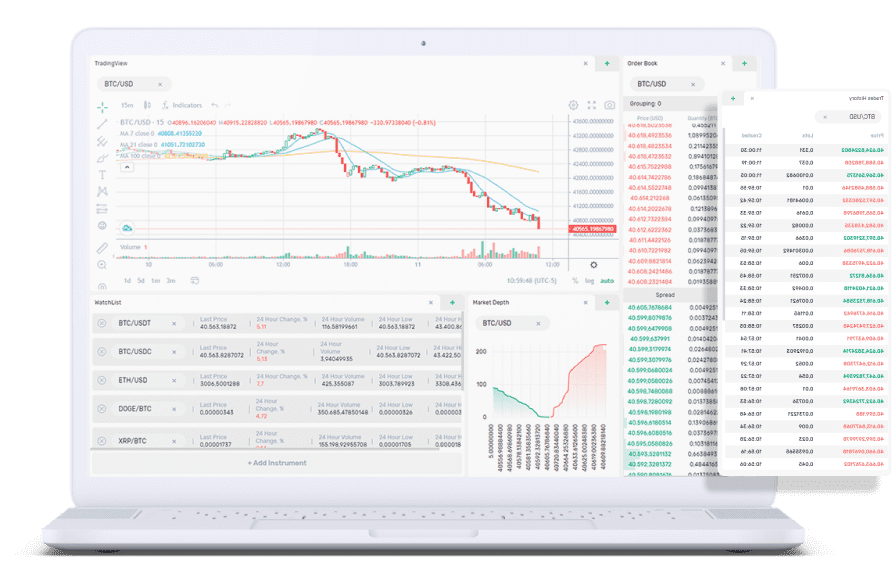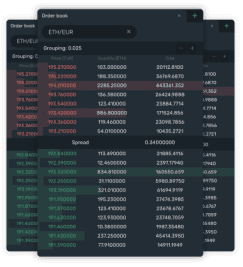 Institutional Grade volumes
Ocean Deep Liquidity — More than 100 BTC on top 20 levels in BTC/USD orderbook. Sky high withdrawal limits — Up to USD 250,000.00 per transaction.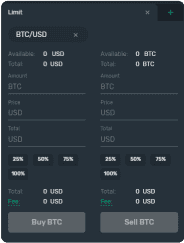 Limit Orders
A limit order is an order to buy or sell an asset at a specific price or better. A limit order can only be filled if the asset's market price reaches the limit price. While limit orders do not guarantee execution, they help ensure that an investor does not pay more than a pre-determined price.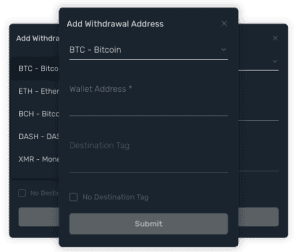 Whitelist of withdrawal addresses
A list of addresses for all cryptocurrencies can be set that will prohibit withdrawals to non-confirmed wallets.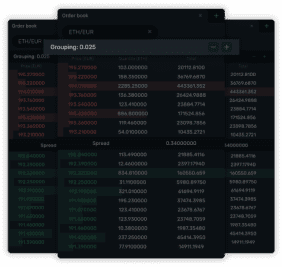 Volumes grouping
Evaluate the depth of liquidity using grouping feature in the orderbooks on all the available pairs.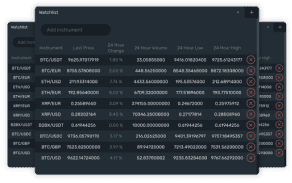 Digital watch
A widget that can help you to monitor the current prices, volumes and 24 hour highs & lows for preferred pairs.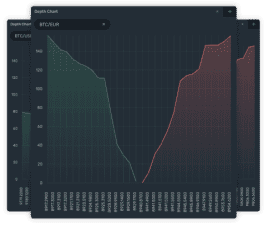 Get the overview of total cumulative number of opened buy and sell orders with a special widget in the Trading UI.
Rapid & easy
deposits & withdrawals
We provide an extensive range of payment methods including SWIFT and SEPA bank transfers.
Automatic KYC verification
Constant market change means that time wasting is out of the question. A few minutes is all you need to register & verify trading initiation.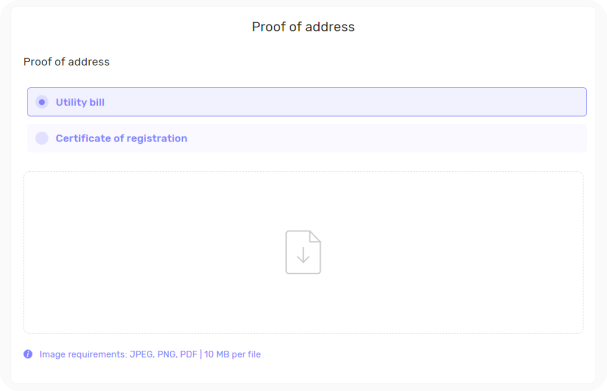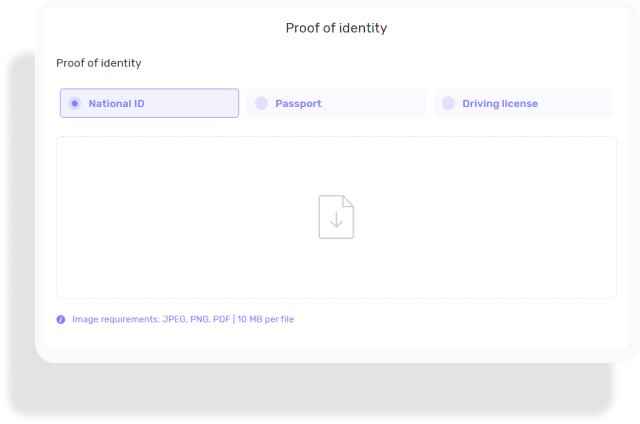 We provide main cryptoresource transactability & trusted fiat to provide safe and solid opportunities.

Entender qué está pasando con Bitcoin es clave en momentos en los que todos están
Ver más