A smart financial ecosystem for
modern people and business
We offer financial solutions and tools, connecting the digital world with the real world.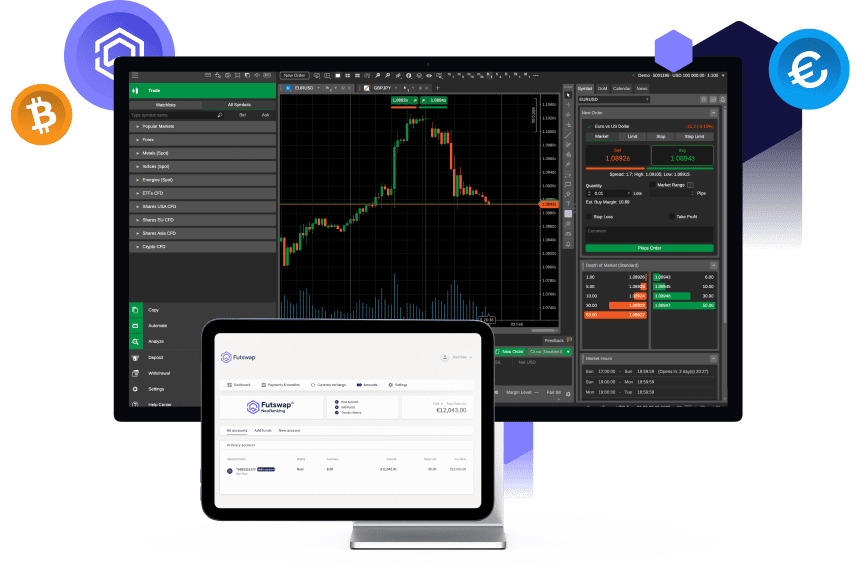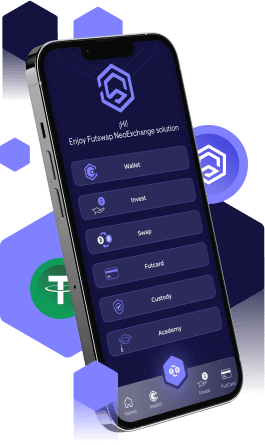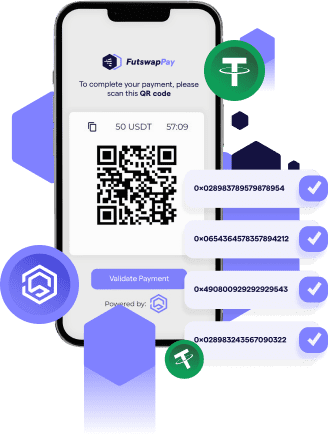 What can you do
with Futswap?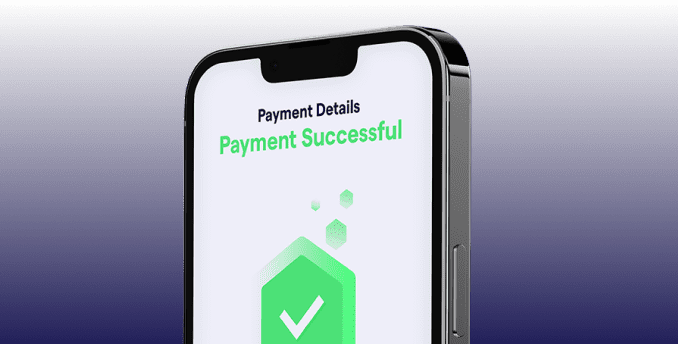 Through our payment platform we provide versatile solutions for receiving, sending and processing cryptocurrency payments.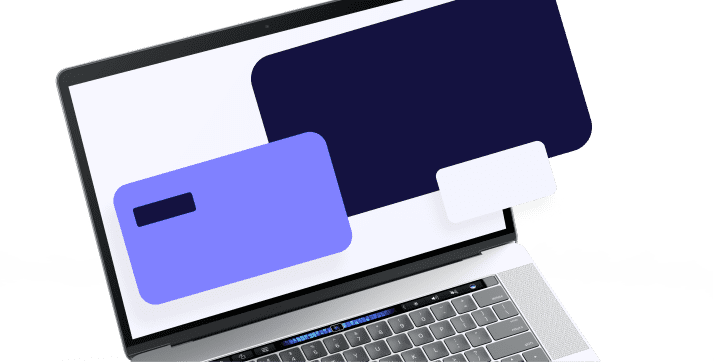 We provide blockchain-based technology in a white label model, for you to start or complement your business.

Futswap es una compañía que ofrece soluciones y herramientas financieras a personas y empresas para
View more