Assets management
around the world

without limitations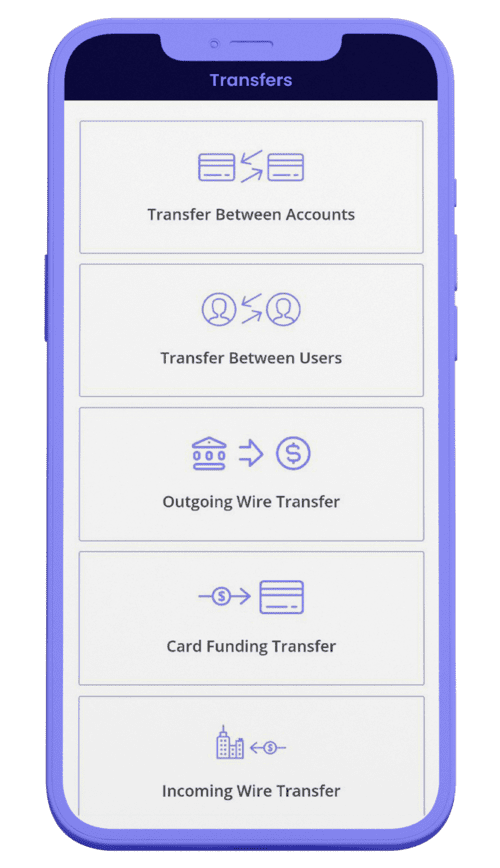 Multi currency

Standard & Savings Accounts
With annual performance

International electronic transfers and much more
Manage your money on your own way
Instantly monetize your assets
High – Yield saving accounts.
Asset management around the world without limitations. Sweden isa highly respected jurisdiction and legal entities are widely recognized through out the world.
Cash deposits*
Cryptocurrencies
Stocks
Bonds
Debentures
Mutual funds
Hedge funds
Any type of securities
Commodities
Precious metals
Reale state
Investments in general.
*(No currency restrictions)
Swedish
Trust Company

global trustee
Banking software and registration as a Regulated Trust Management Company for AML / CFT and STR purposes.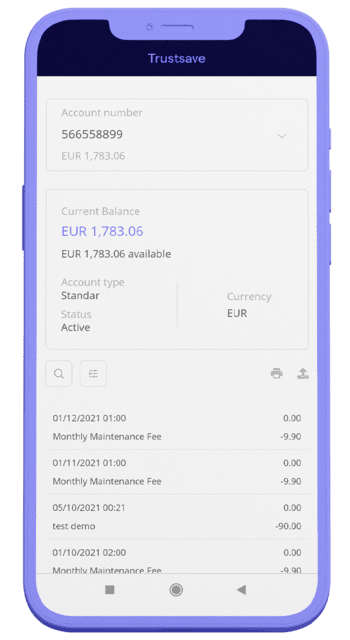 * (no currency restrictions)
*bp (percentage base), ex. 1.000.000$ = 2.500$ bp/month